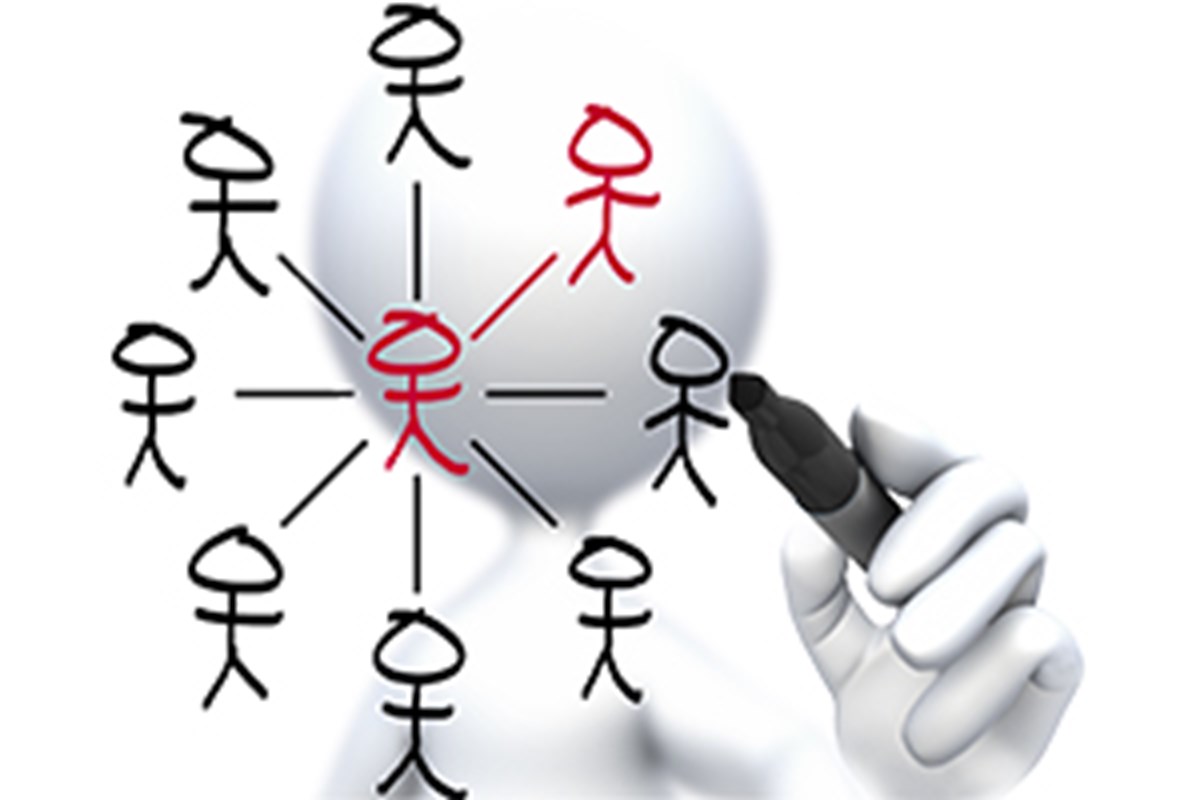 Customer focus
We exist only through the consent of our customers, and therefore the customer must always be in focus both in sales as well as in the individual departments – our customers justify our existence.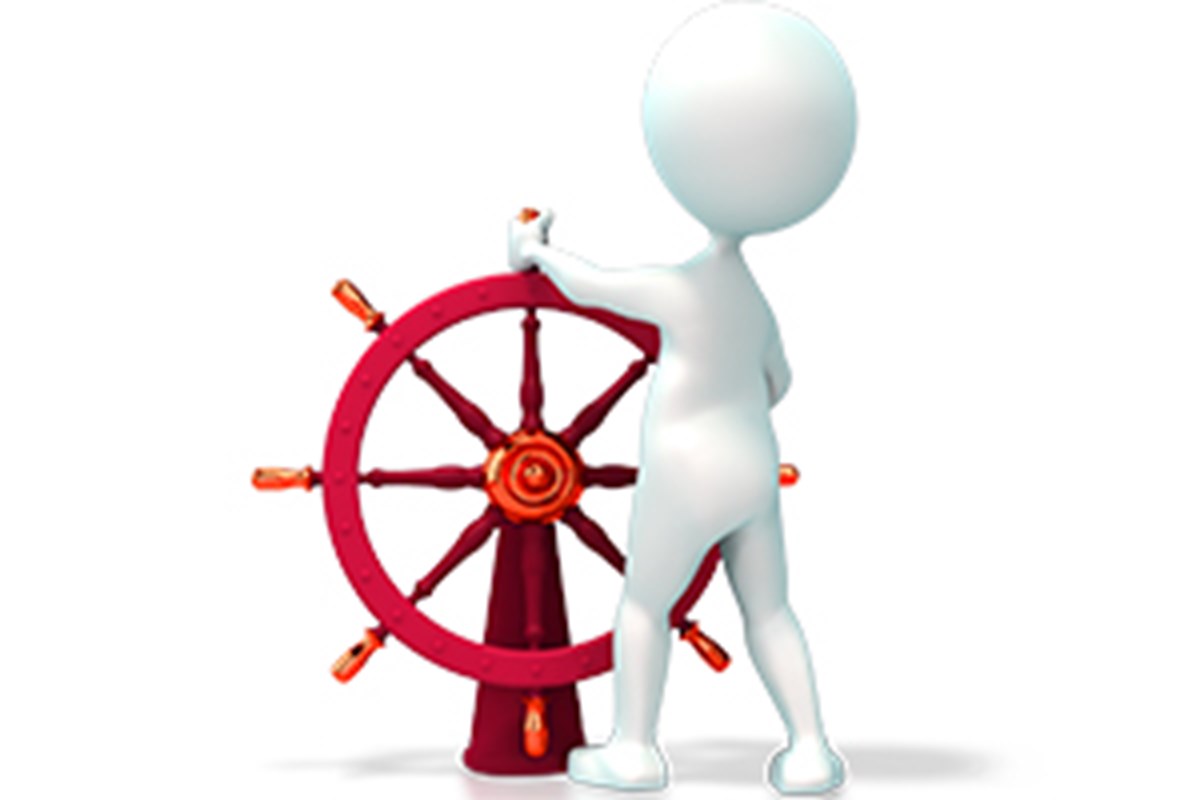 Leadership
We want to create unity of purpose and direction through strong leadership. With open and respectful communication, we maintain a creative environment, planting the seeds for future innovation.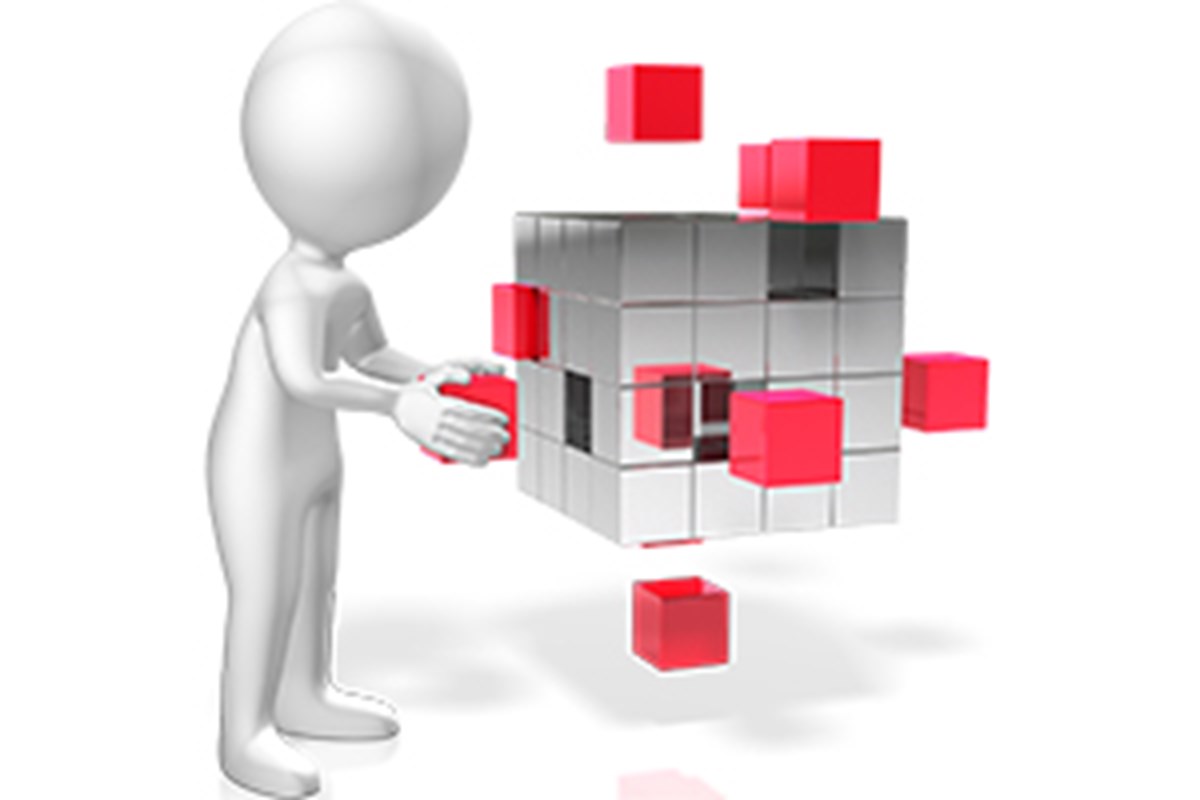 Process approach
We want to achieve objectives through risk & opportunity-based thinking. Additionally, we must be willing and ready to adjust to the transitions, which form the basis of creative solutions in the dynamic surroundings under which we work.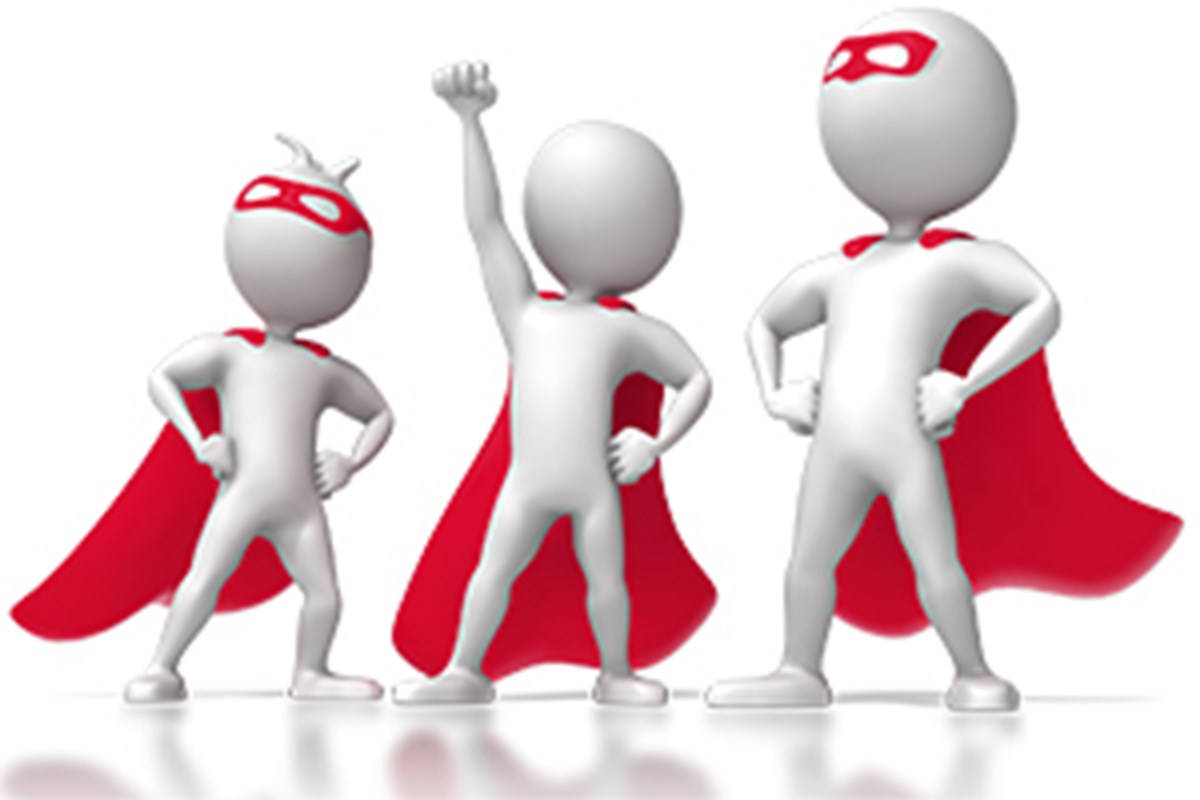 Engagement of people
We value and respect our employees and their qualifications as being our primary asset. Therefore, we will attract and maintain qualified employees exercising initiative and commitment in solving the tasks given through targeted planning and continuous training.