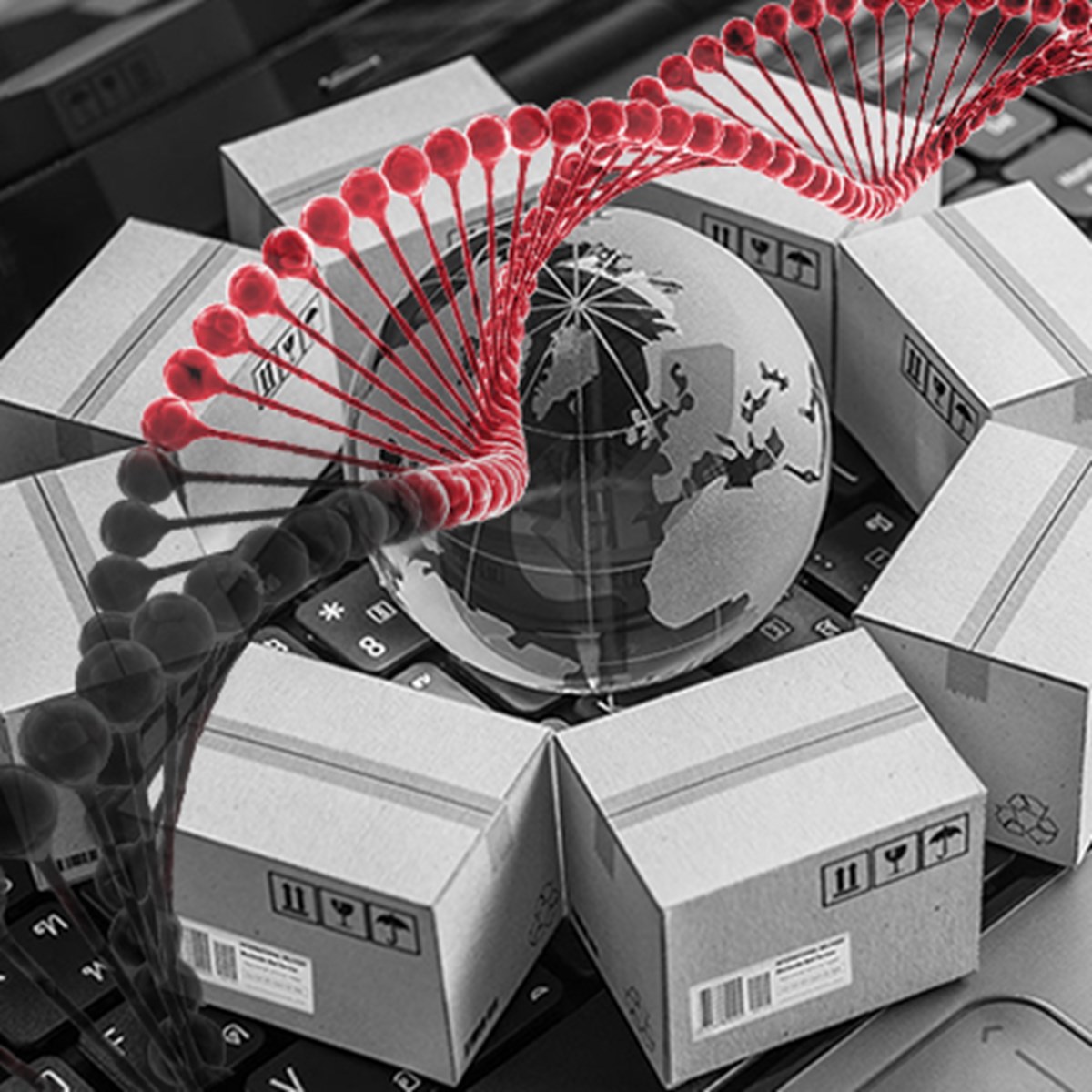 Milton Keynes
Management, accounts, QHSE, project management, service coordination, the help desk, and other technicians are located at Patriot Drive near the Rooksley roundabout in Milton Keynes. 
Milton Keynes is approx 1 hour by train from London, and easily accessible from the M1.
The office at Milton Keynes is dynamic, with sales and service — and customers — dropping in from time to time.
Training Academy
Caljan has always trained staff to meet industry requirements. With the inauguration of The Caljan UK Training Academy in December 2021, we have elevated our program. Investing in our people isn't just about expanding their skill-set so they can do their day jobs better, we want to provide personal development too.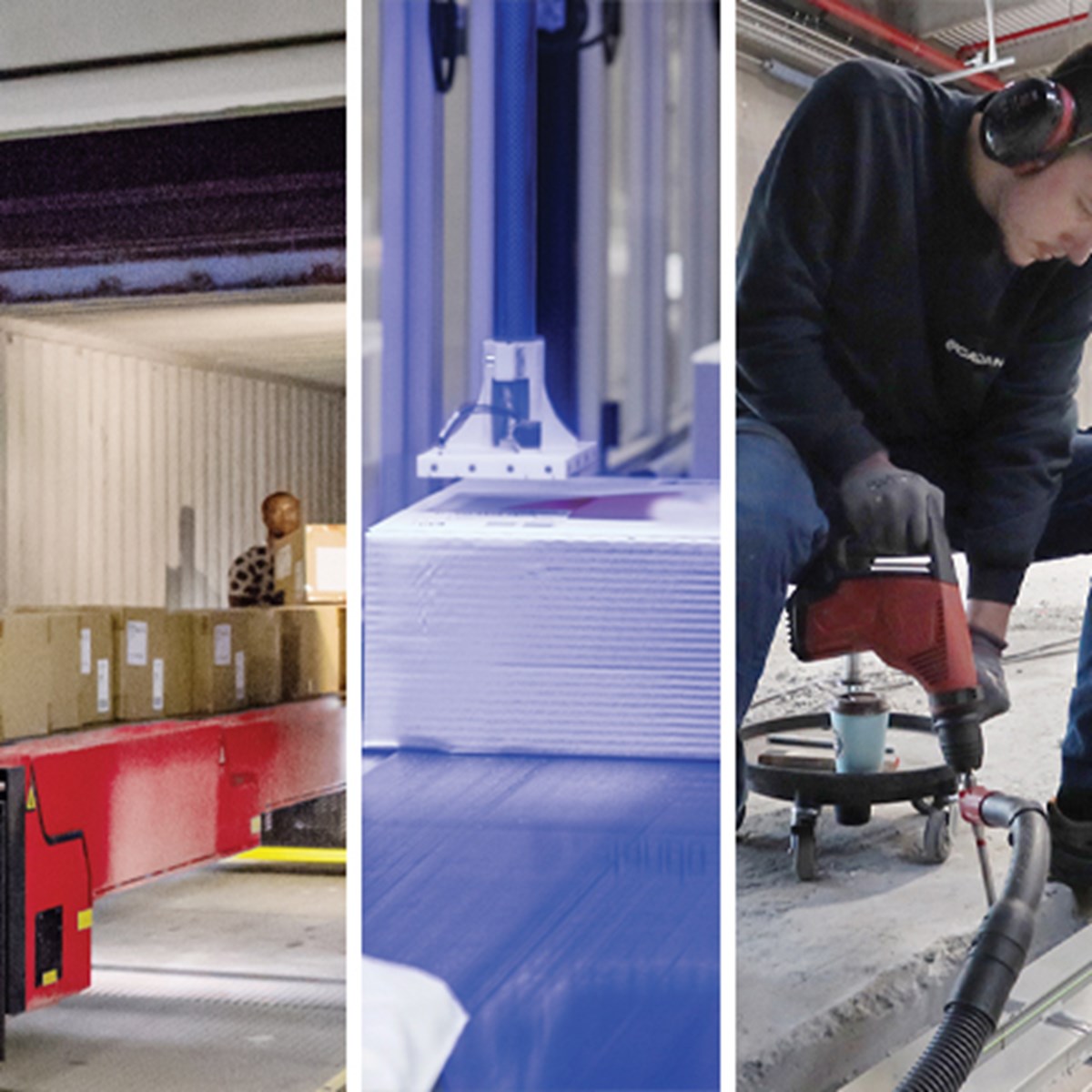 In the field
There are two roles that call for specialists located in different parts of the UK. 
Sales
Meeting with customers every day, the sales team have an in-depth understanding of the complexities of logistics operations. They are relentless in sparring, both internally and externally, until exactly the right solution is found. 
Service
The UK service organisation is very comprehensive — both with regards to skills and location. Some of our service specialists are even permanent 'residents' within a customer's organisation. Service technicians typically work in small groups under the leadership of a supervisor.
Located strategically throughout the UK, Caljan service technicians are able to respond to a customer request within 2 hours, 24/7.