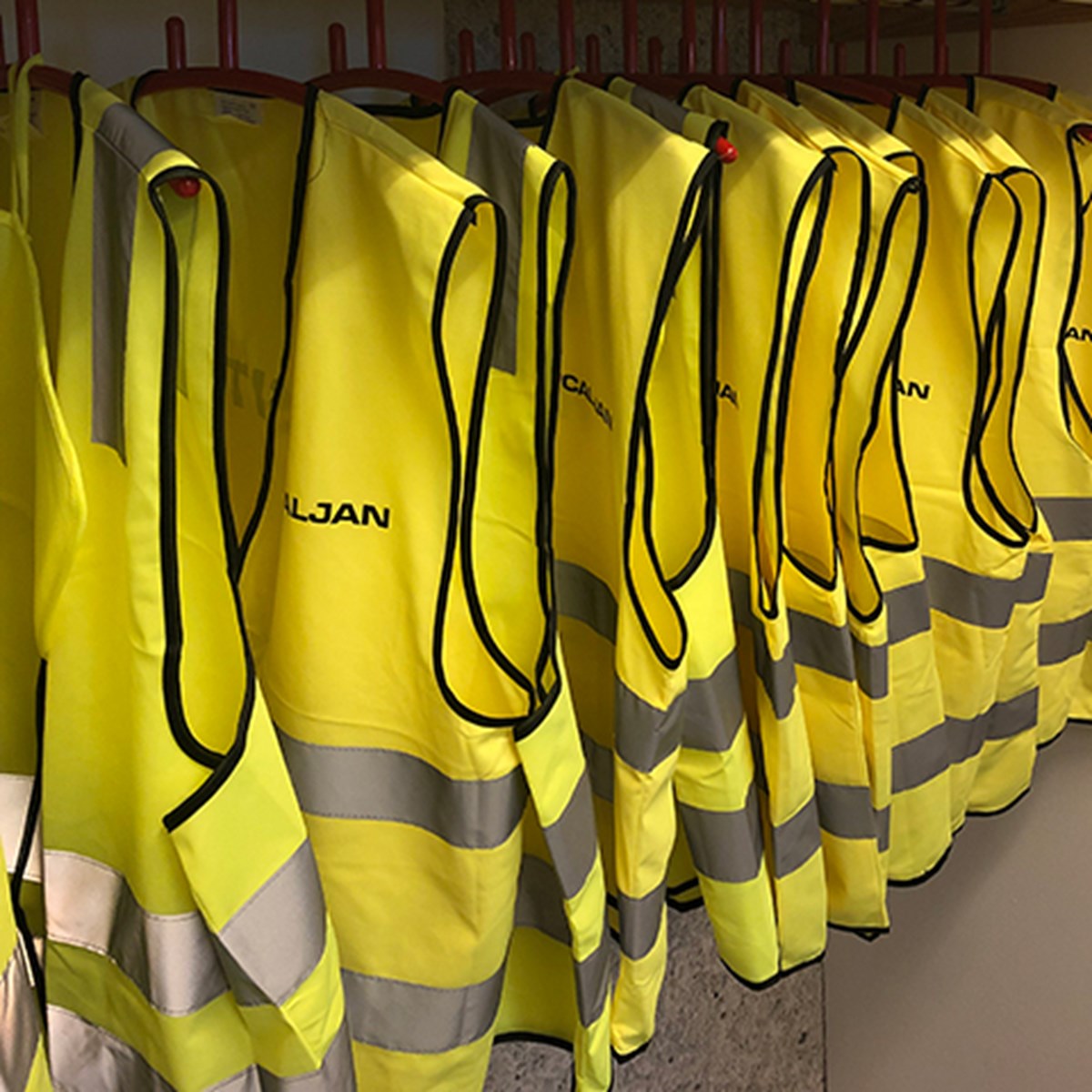 Environment, health & safety
As companies around the world become more and more efficient, there is one thing they must all keep in mind: the wellbeing of their employees.
Everyone deserves to work in a safe and ergonomic environment. That is why all of our solutions are developed with your safety in mind. We make it our top goal to give you and your employees a long and healthy work life.
Solutions for healthy work environment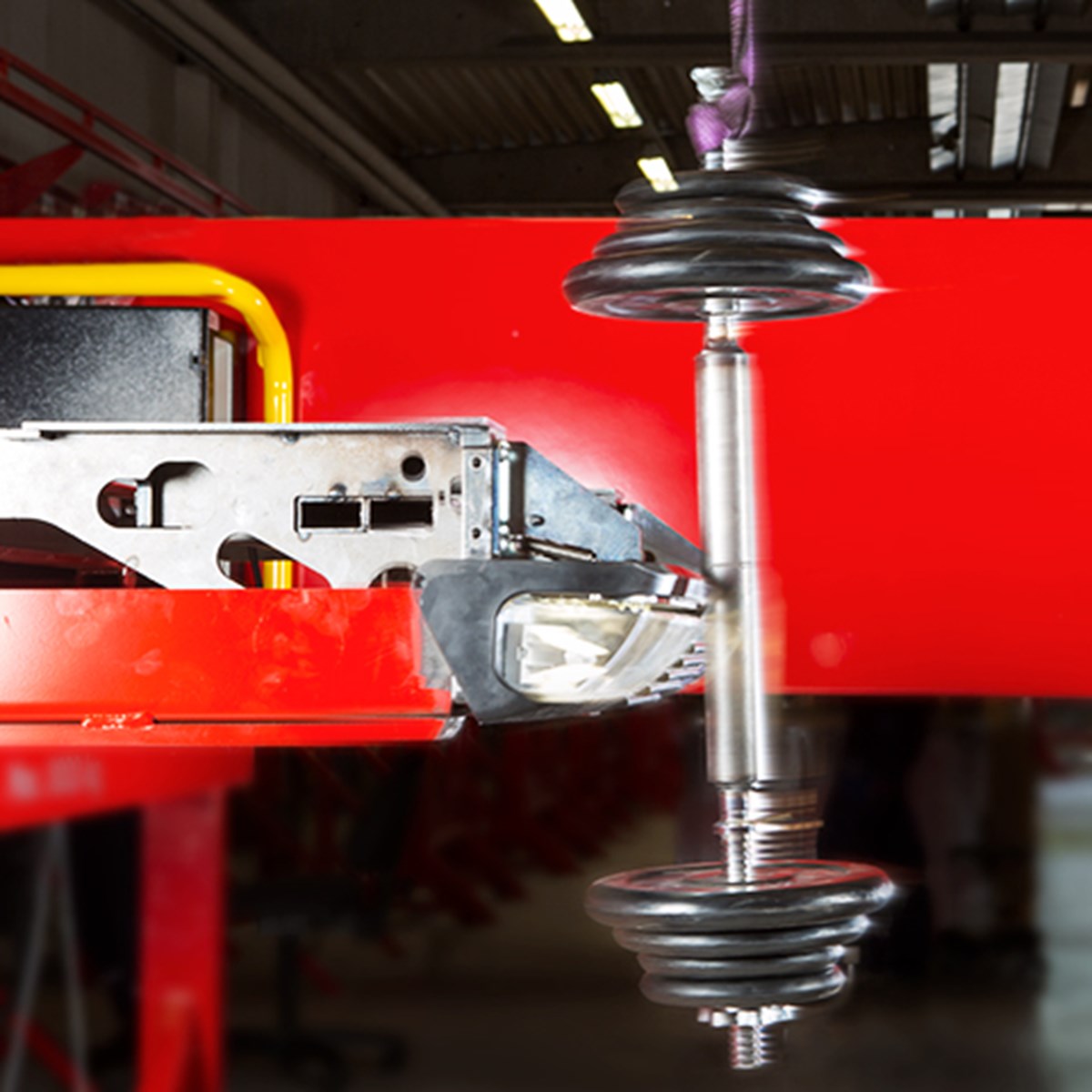 Quality management
Delivering quality solutions time and again comes from a strong, collective effort across all levels of our organization. We conduct ourselves in a professional and honest way, keeping an open communication with every party involved. We believe that is the best way to get things right the first time, avoiding unnecessary costs.
Following key quality principles, we make sure our products meet the highest standards every time. It is not for nothing our products last for years on end.
High quality guaranteed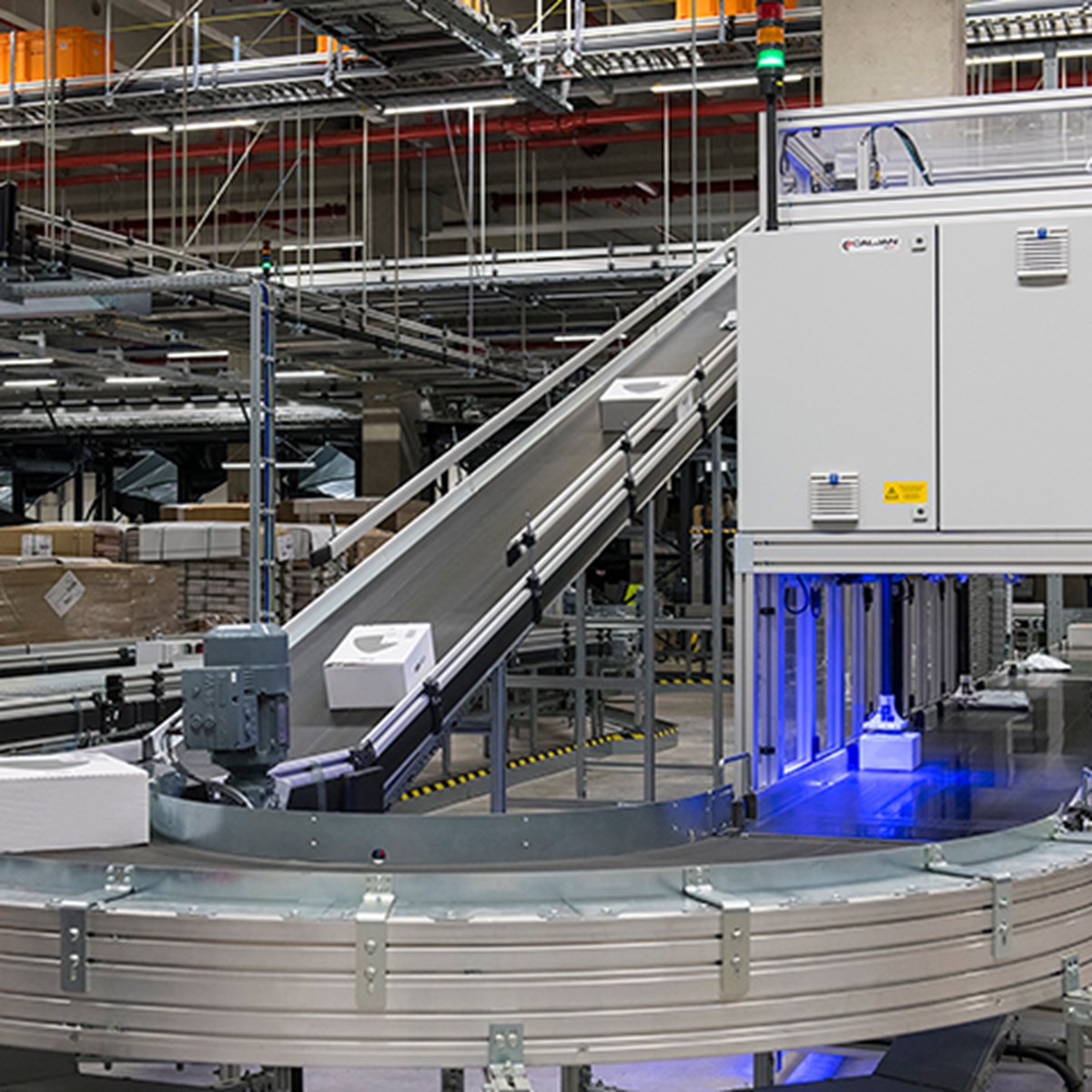 Innovation
We have a rich history of innovation, driving changes within the global logistics market. These changes are fueled by our ability to listen and learn in the dynamic surroundings, in which we work.
To make your work as easy and safe as possible, we never stop aspiring towards new, intelligent solutions. We are innovative, because we are ambitious
Caljan innovation program