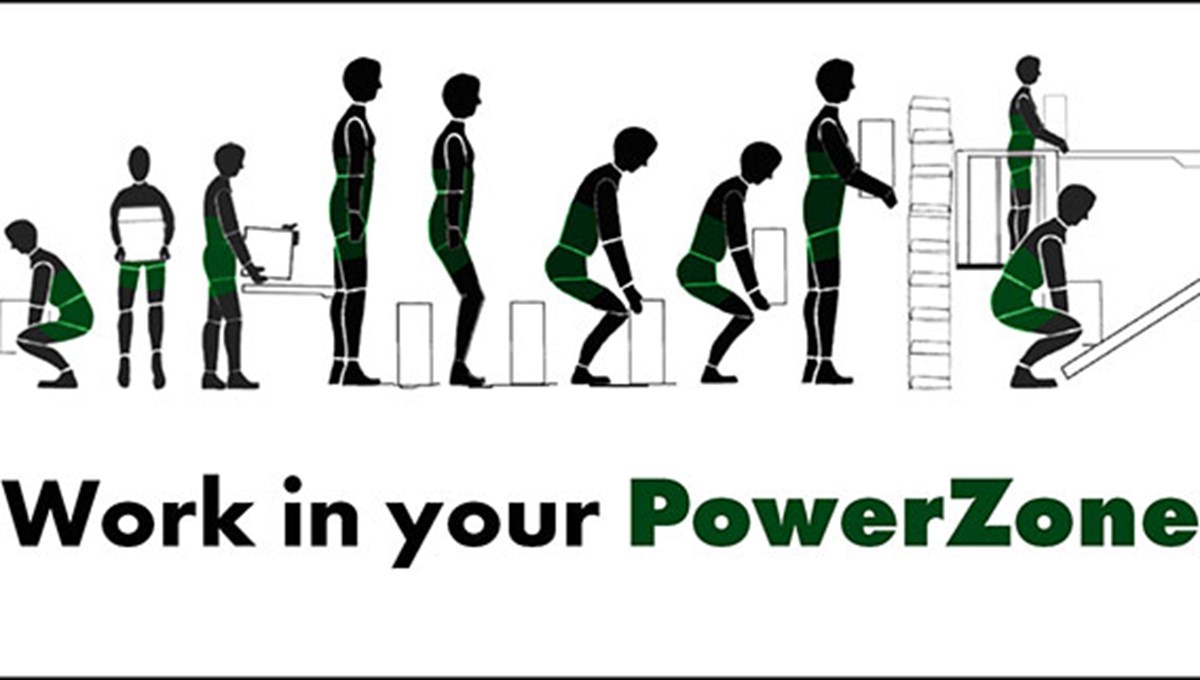 Working within the PowerZone
With the Operator Platform no time is wasted moving back and forth between the cargo and the conveyor. Parcels and packages can be efficiently unloaded or loaded.
At the same time, the operator works within his or her Power Zone at all times. By being elevated to the proper height and taking a step in each direction, the operator's movements are stabilized. No stretching. No stooping. No awkward postures. 
The operator can maintain a high pace throughout the whole shift.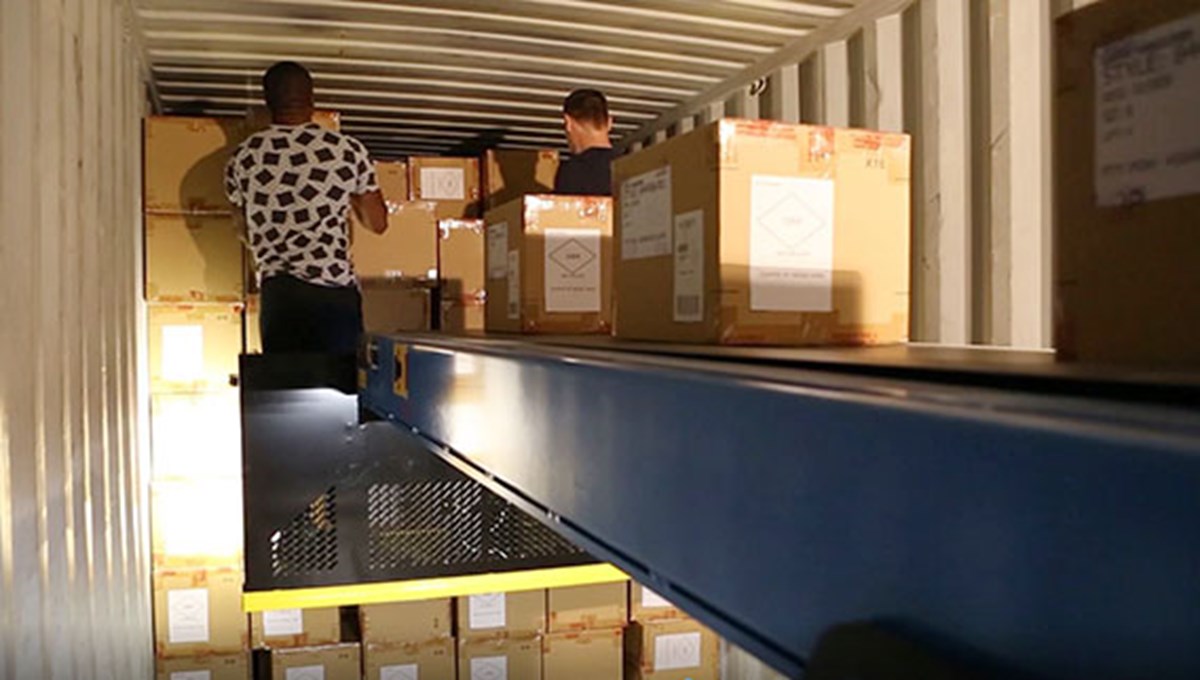 Two operators can work in unison
When equipment makes the workflow more effective, it becomes easier to handle a higher volume in the same timeframe. With a second operator on the platform, trailers are filled or emptied even faster.
Functional and mechanical safety features ensure that Caljan Operator Platform is perfectly safe for 2 people to use simultaneously.
Contact a specialist to learn more