• Provides first-level helpdesk, telephone and desk-side support of various computer hardware and software in Caljan.
• Extend the IT hotline for EU employees (Evening time in EU / daytime in USA)
• Provides installation, configuration, and maintenance for computer software and hardware (including installing and configuring, smartphones, printers, scanners, and other peripheral devices).
• Use knowledge of hardware, software, business processes, and application systems to resolve issues and provide implementation support.
• Maintains an accurate service repair history through the creation of Helpdesk tickets, including the documenting of work history and proper issue resolution.
• Makes recommendations for servicing equipment based on this history.
• Maintains an up-to-date inventory of all of the computer hardware and software in use in Caljan.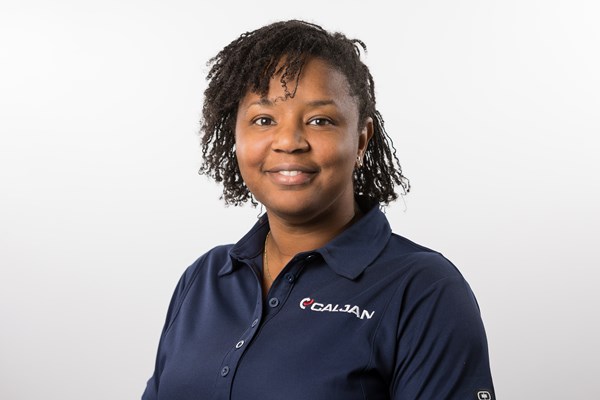 Your Contact:
If you have questions, please reach out to Mahalia Kirk on +1 (800) 338 1751. ext. 138 or direct line +1 (262) 693-0101.
Are you able to skillfully juggle resources?
Then click on the button below and send your application, writing "IT Support" in the subject line of the e-mail.
Click here to apply