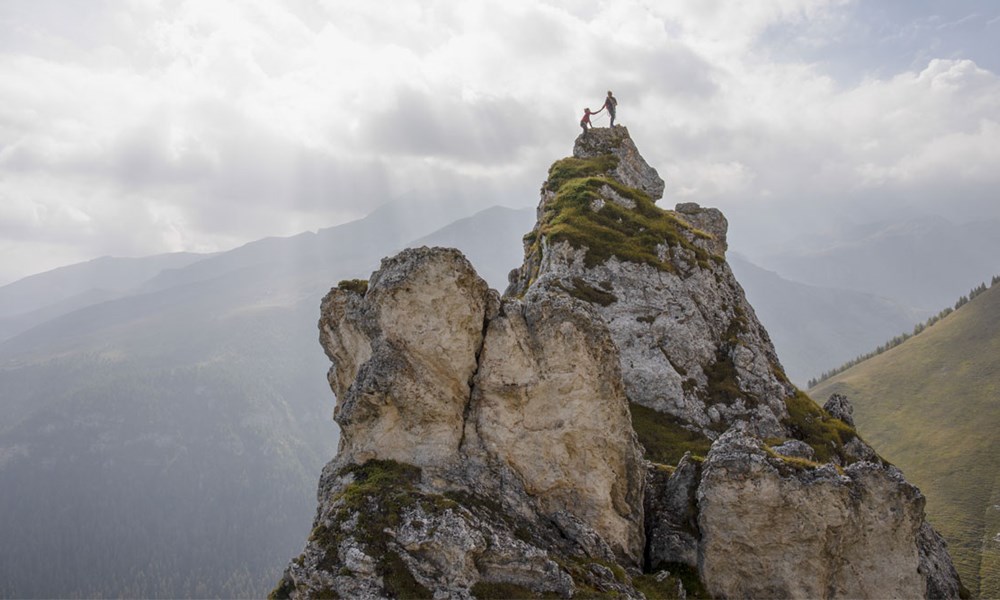 Climbing a mountain is always easier with the right help to hand
Even after many years in logistics, it can be hard to determine precisely what part of the goods in and goods out process you should optimize. Based on 60 years' experience, Caljan asks the right questions. It's our job to discover exactly what you mean when you say your goal is to become more agile and flexible.
Do you want to retain or recruit?
Being able to load vehicles during peaks without hiring an army of temporary staff doesn't require the same solution as handling peaks with the people you already have working for you.
Do you want to make the task easier for an aging workforce or do you want to provide equipment that is intuitive to use for someone not used to working in logistics? Labor shortages could mean you want to automate the whole loading process. In reality, agility could be a question of getting higher volumes through the system.
Looking to increase throughput?
Your desire to become more flexible may be frustration because your labeling system can't handle soft packages, or it may already be running at capacity. Would a tandem installation help? How can you handle customer orders whilst the new system is being installed? What's the ROI? Investments in new equipment must be justified. We fully appreciate that, which is why we dig out all relevant facts, so you can make a fully informed decision.
Is automation the answer?
Automating the whole process can be expensive. Automating a particularly sensitive part is often enough. Considering the total cost of ownership is important. Are there labor-intensive routines that can be discontinued? What levels of maintenance are required?
If you're looking for ways to maximize throughput, increase productivity or manage labor shortages, make your time at this year's ProMat count.
It's free to attend #ProMat2023, you just need to register.
Drop by the Caljan booth and talk to the specialists who have been helping parcel carriers and retailers overcome mountains of parcels for decades.
What:   ProMat show
Where: McCormick Place, Chicago, WI.
When:  March 20 -23, 2023
Booth:  S4749