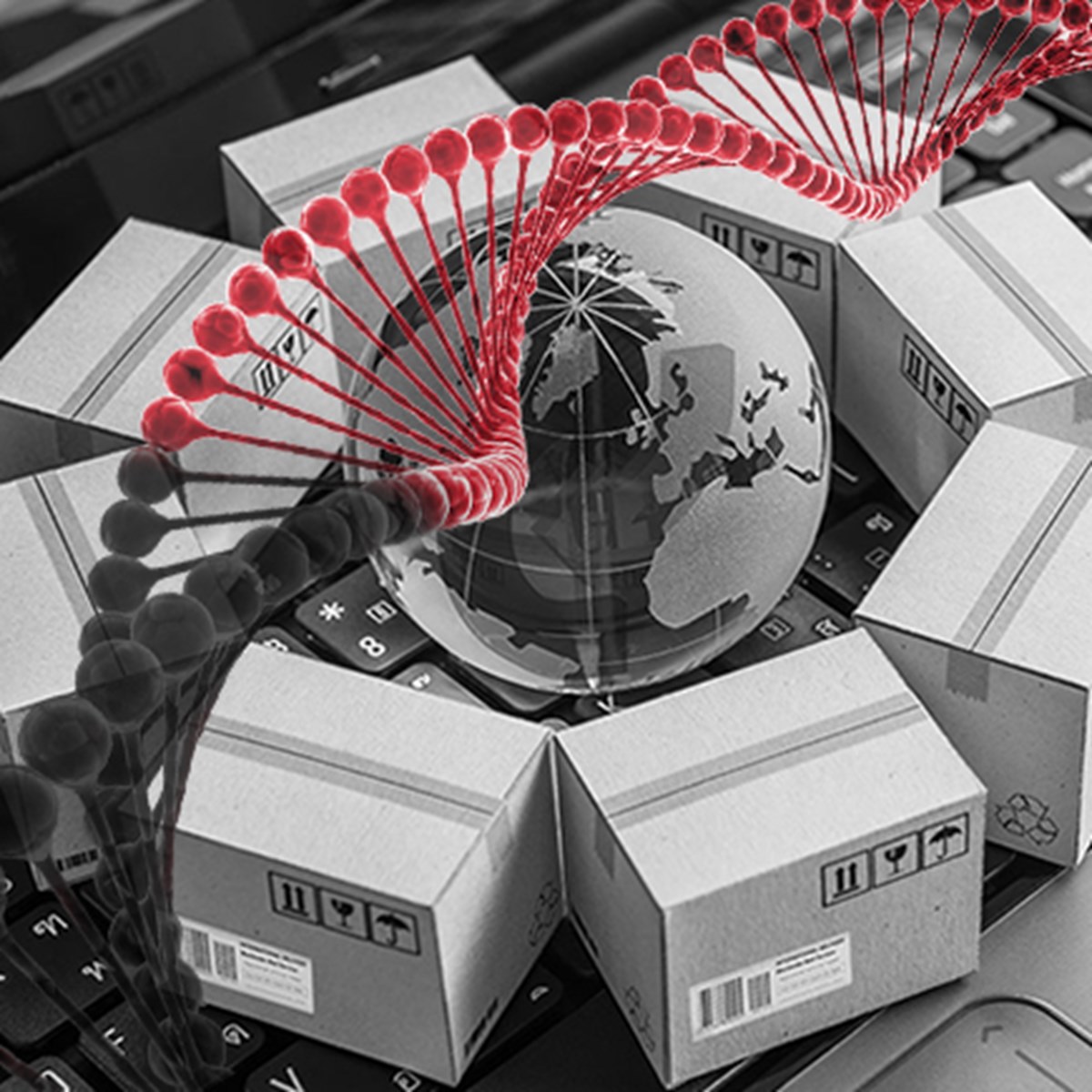 Milton Keynes
Reception, management, accounts, QHSE, project management, service coordination, the help desk, and other technicians are all located in the main building in the Fenny Stratford part of Milton Keynes. 
Milton Keynes is approx 1 hour by train from London, and easily accessible from the M1.
The office at Milton Keynes is dynamic, with sales and service — and customers — dropping in from time to time.
Wrexham
Based at our workshop in Wrexham, engineers, technicians, and project managers assemble and test automation projects. These are almost always developed to replace a manual routine, such as labelling or parcel routing.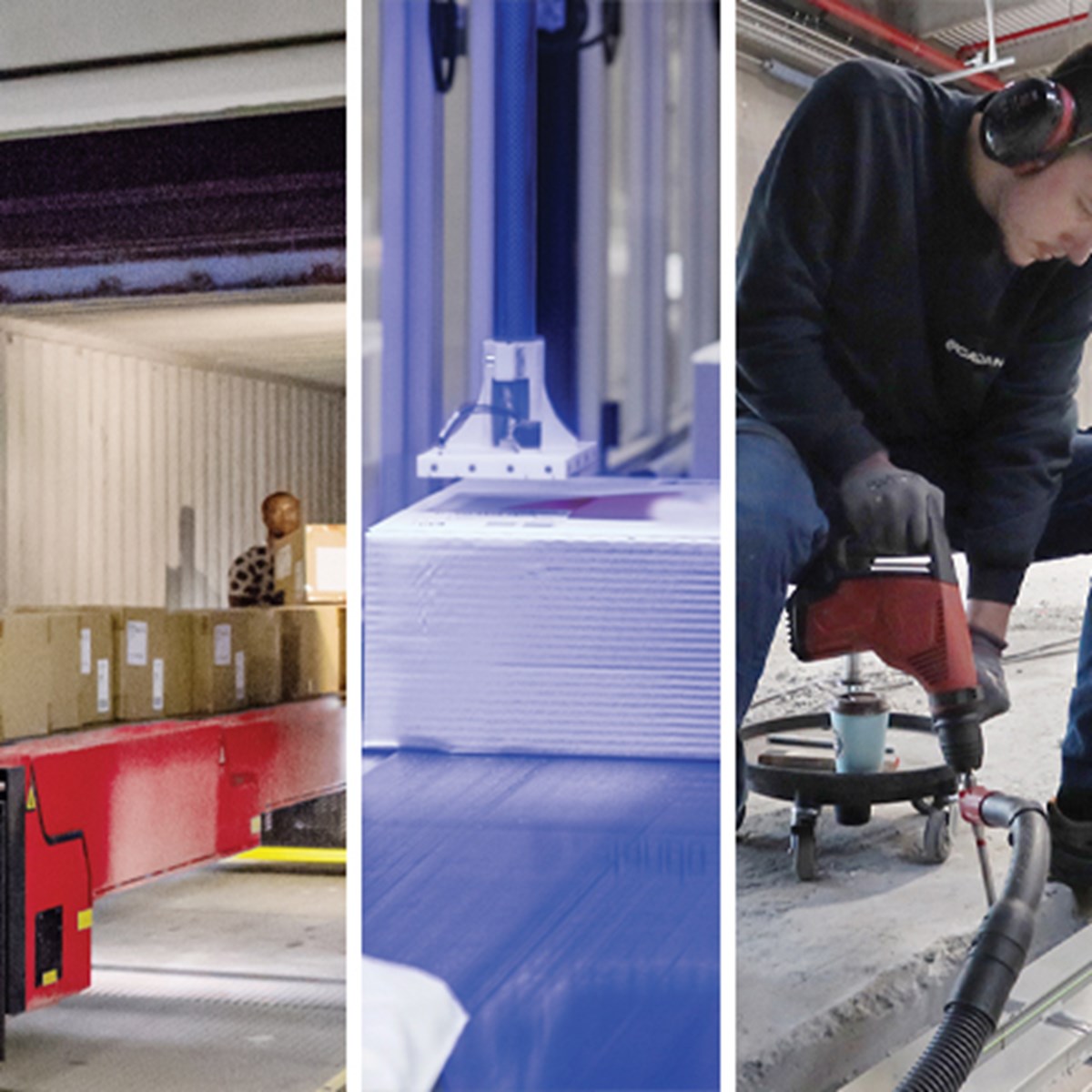 In the field
There are two roles that call for specialists located in different parts of the UK. 
Sales
Meeting with customers every day, the sales team have an in-depth understanding of the complexities of logistics operations. They are relentless in sparring, both internally and externally, until exactly the right solution is found. 
Service
The UK service organisation is very comprehensive — both with regards to skills and location. Some of our service specialists are even permanent 'residents' within a customer's organisation. Service technicians typically work in small groups under the leadership of a supervisor.
Located strategically throughout the UK, Caljan service technicians are able to respond to a customer request within 2 hours, 24/7.