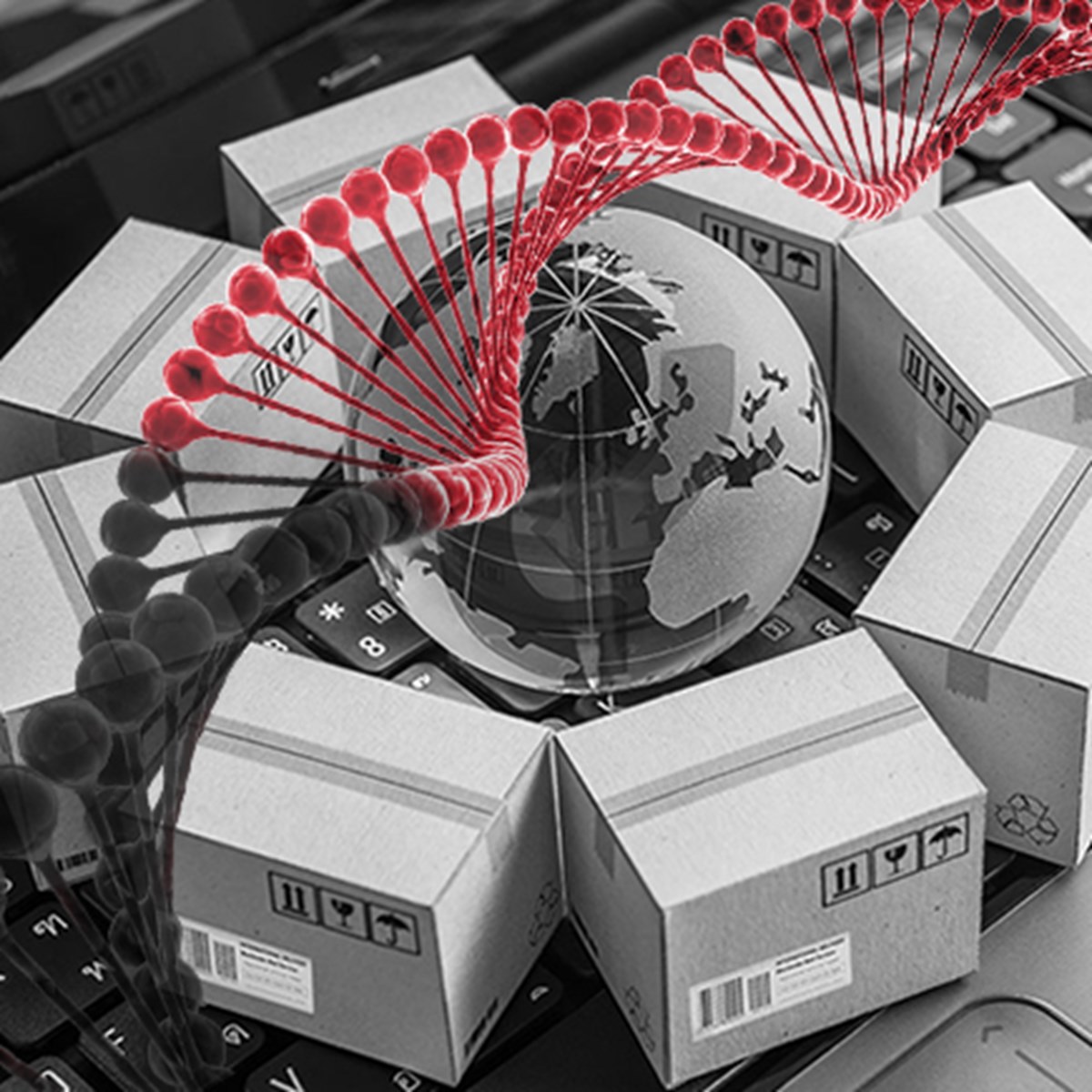 Caljan France
Just 12 km from the Eiffel tower, you find Caljan France in the Plessis-Robinson business center. With easy access to the A86 Autoroute, it is no more than a 10-minute drive from Paris Orly Airport.
Completely remodelled in 2016, this environment-friendly complex provides workspace, recreational areas, childcare, and even a concierge offering laundry, hairdressing, and massage services.
Settled in this modern office environment, Caljan France supports the sales and service of Caljan Telescopic Conveyors. A Telescopic Conveyor makes it easy for people in logistics to unload/load trailers, trucks, and containers.
Through an in-depth understanding of the complexities of logistics operations, our sales team guides customers to exactly the right solution for their business. Our service specialists offer preventive and reactive maintenance of conveyor equipment throughout the country.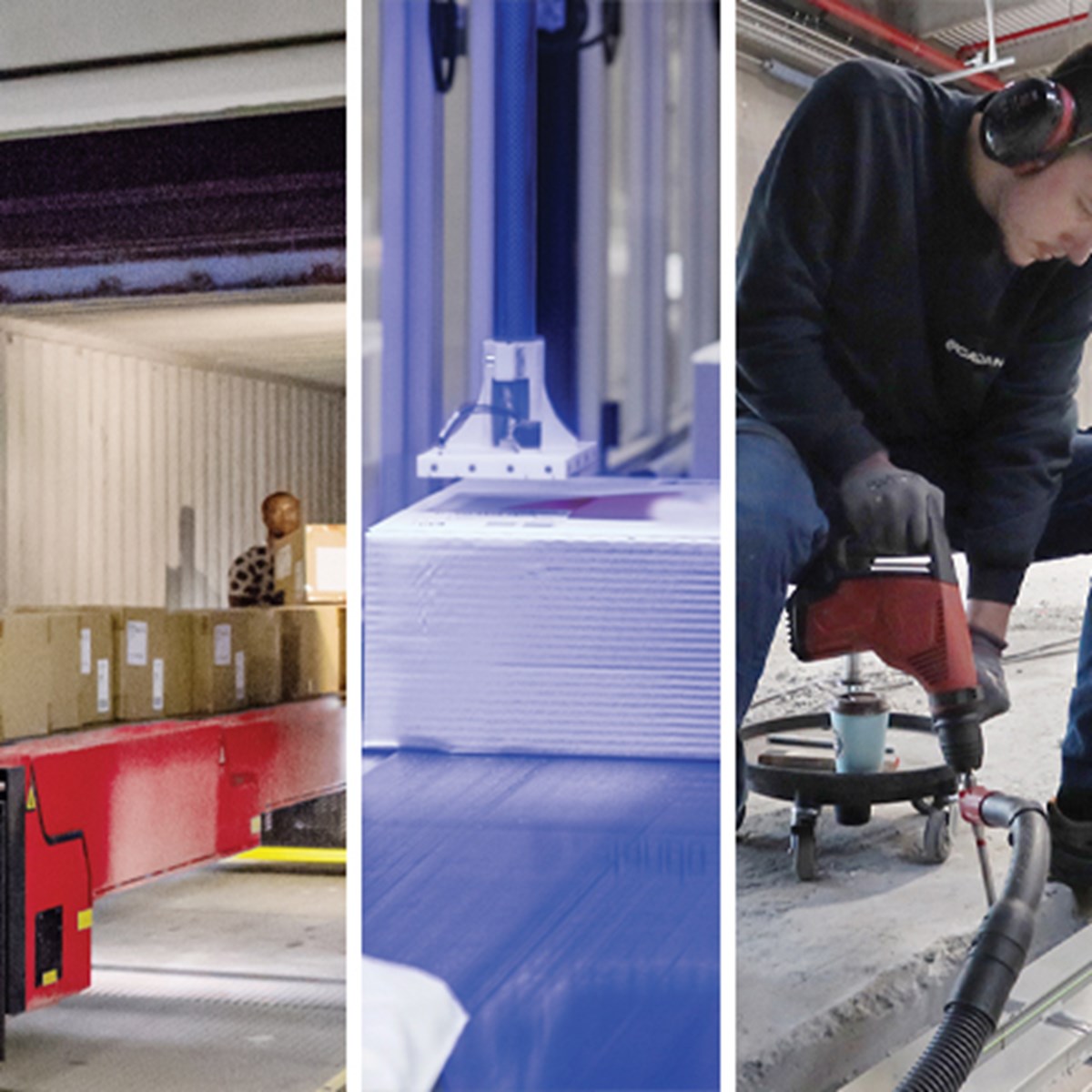 The Customer is always in focus
Our customers are at the center of everything we do. Employed in online retail, parcel distribution, intralogistics etc., all Caljan customers want solutions that make their work procedures more efficient, and their workplace more ergonomic.
At Caljan France, we work hard at finding solutions that go above and beyond our customer expectations.