Keeping track of your data
Under the general direction of the National Service Manager, the Service Coordinator responds to customer needs via telephone and email. After ascertaining the requirement, you assess the time required and prepare a quote, processing the subsequent purchase order and scheduling the work order, as appropriate.
Using relevant tools, you are able to coordinate work orders, so service, repair and preventative maintenance is carried out on time, to the full satisfaction of our customers. You also have an eye to productivity, matching skills with tasks, so Service Technicians are able to work efficiently, adjusting schedules in the event of absence or emergency service calls.
Following your onboarding period, you will rapidly become the 'go to' for customers and colleagues alike, keeping them abreast of updates, call status, new sites etc., even when some of these calls are after hours. 
Doing your part to ensure customer satisfaction
You make sure customers are kept in the loop, maintaining accurate records of service, repairs and PMP operations. Using company systems and processes you generate order confirmations, work packages and invoices, checking these against labor hours and cost. Here it would be an advantage, if you are familiar with Microsoft AX.
Customer satisfaction is paramount for you; You call back when you say you will and follow up as agreed. You are also able to provide senior management with feedback in this regard, even assisting if required with customer satisfaction surveys.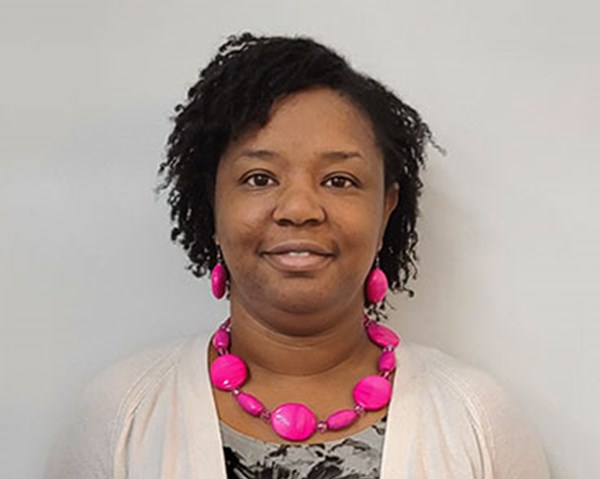 Your Contact:
If you have questions, please reach out to Mahalia Kirk on +1 (800) 338 1751. ext. 138. 
Are you able to skillfully juggle resources?
Then click on the button below and send your application, writing "Service Coordinator" in the subject line of the e-mail.
Click here to apply