Purpose of role:
The Recruitment Coordinator will manage the end-to-end recruiting process for the UK side of the business. Ensuring that candidates and recruiting managers always receive a stand out service, and that all documentation and correspondence is accurate and presentable. This includes identifying candidates, liaising with recruiting managers, setting up interviews all the way through to onboarding of new employees. Providing advice and support to recruiting managers and developing ways to improve the candidate experience.
Key Responsibilities
Conduct employment related research into the best methods of sourcing qualified candidates
Creation of engaging, accurate and attractive job advertisements
Custom screen CV's and initial contact with candidates/agencies
Liaise with the recruiting manager and refer appropriate candidates for interview
Provide support to recruiting manager at interview stage
Feedback to unsuccessful candidates
Own, evaluate and improve the current recruitment process and relevant paperwork
Provide onboarding paperwork for all new starters
Complete all administration activities for all aspects of Recruitment.
Provide new employee information to HR Coordinator and Payroll in a timely manner
What we offer
25 days holiday (plus bank holidays)
Simply Health
Discounts
Modern office space with free parking

We are looking for a professional and adaptable individual who has good attention to detail and excellent communication skills. If this sounds like you, click apply & join our Caljan family today.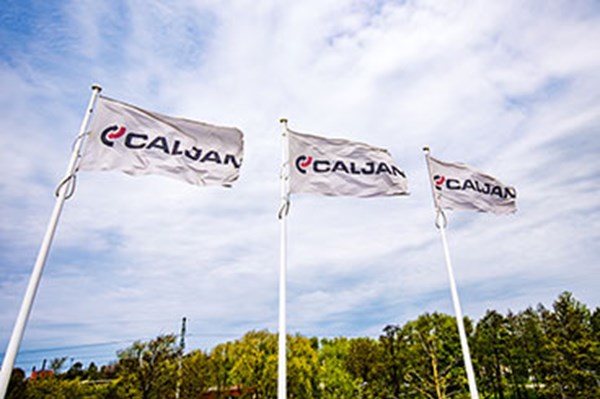 Recruiting partner
HR Advisor Lauren Day
To apply for the position, please click below and send your CV together with a short application.
Apply