Growing the Aftermarket business
You will be key to growing sales through proactive customer outreach, ensuring your team has the resources they need to meet - and exceed - customer expectations. This will involve setting targets and measuring progress, further developing systems, keeping up to date with install-base opportunities, fleet management and quality and safety audits.
Managing a team, characterized by diversity
You will also be responsible for developing your team, making sure everyone is thoroughly trained in new products, aware of priorities and able to manage their time efficiently. This will entail 
forward-thinking staff planning
recruitment, together with HR
onboarding and periodic training
managing employee performance
coordinating tasks with subcontractors
health and safety management
In short, headed by you, the Caljan Service Team will become a staunch support for parcel carriers, retailers and other customers in North America. Under your guidance, our Aftermarket business will grow to new heights, delivery healthy profits.
World-wide network
You will become part of an extensive network of Caljan Aftermarket specialists, working together to ensure international customers experience the same high level of service wherever they meet Caljan. 
Working with colleagues in other parts of the world, you will be able to draw on their experience and bring your own ideas into play.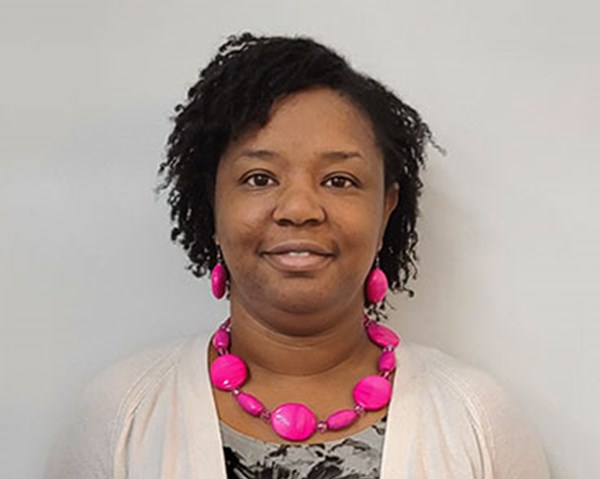 Your Contact:
If you have questions, please reach out to Mahalia Kirk on +1 (800) 338 1751, ext. 138.
Experienced Manager with a strong service streak? 
Then click on the button below and send your application, writing "National Service Manager" in the subject line of the e-mail.
Click here to apply