Under the general direction of the Engineering Manager at Caljan Inc, you will be responsible for the control systems in our automated document handling and labeling systems.
Your tasks will include:
Designing electrical and application software for control systems, meeting both customer requirements and relevant standards.
Delivering electrical design and application software on time, on budget and on quality following the Caljan project model.
Contributing to R&D electrical design and application software for new and existing labeling equipment.
Overseeing software testing and certifications.
Supporting the full value chain in all aspects related to the control system.
Supporting the sales organization with consumer requirements, consumer specific solutions and cost estimates.
Designing electrical and Bill of Materials (BOM) according to sales orders, customer needs, customer requirements, and relevant standards.
Developing application software including project related functions, modular software blocs to support generation of applications and standardized application software for options.
Assisting manufacturing by troubleshooting problems and bottlenecks, including checking product quality, identifying problems areas, and assuring product design maximizes production efficiency.
Updating project specific documentation according to Caljan project models and current standards.
Providing support to Service Technicians and/or customers, including troubleshooting, service, and spare parts.
Driving specific department tasks (R&D), in close collaboration with other Caljan stakeholders, to support future growth.
Updating and maintaining documentation for functional descriptions, software modules, and Standard Operation Procedures (SOP).
Participating in quality improvement, cost reduction, standardization, and engineering department improvement efforts.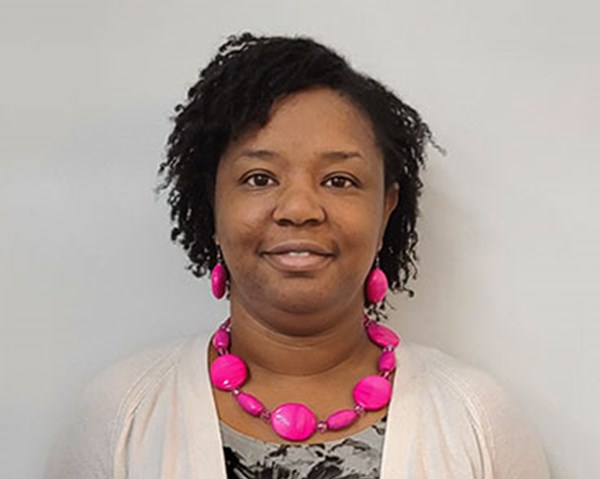 Your Contact:
If you have questions, please reach out to Mahalia Kirk on +1 (800) 338 1751, ext. 138.
See yourself in this role?
Then click on the button below and send your application, writing "Electrical Engineer" in the subject line of the e-mail.
Click here to apply