Be the lead on service support tasks on software and electrical related subjects, including technical support to customers, partners, and colleagues. Take part in customer support, spares, service, and upgrade offers and execution.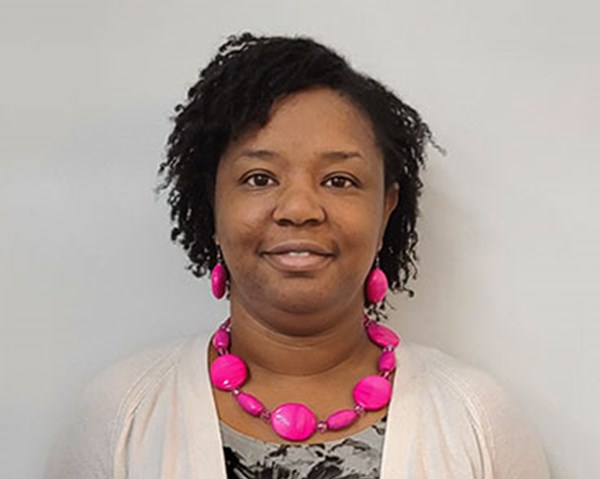 Your Contact:
If you have questions, please reach out to Mahalia Kirk on +1 (800) 338 1751 ext. 138.
Are you able to skillfully juggle resources?
Then click on the button below and send your application, writing "Advance Tech Support" in the subject line of the e-mail.
Apply